Byron Fry
Sculpting Sound

against a Framework
of TIME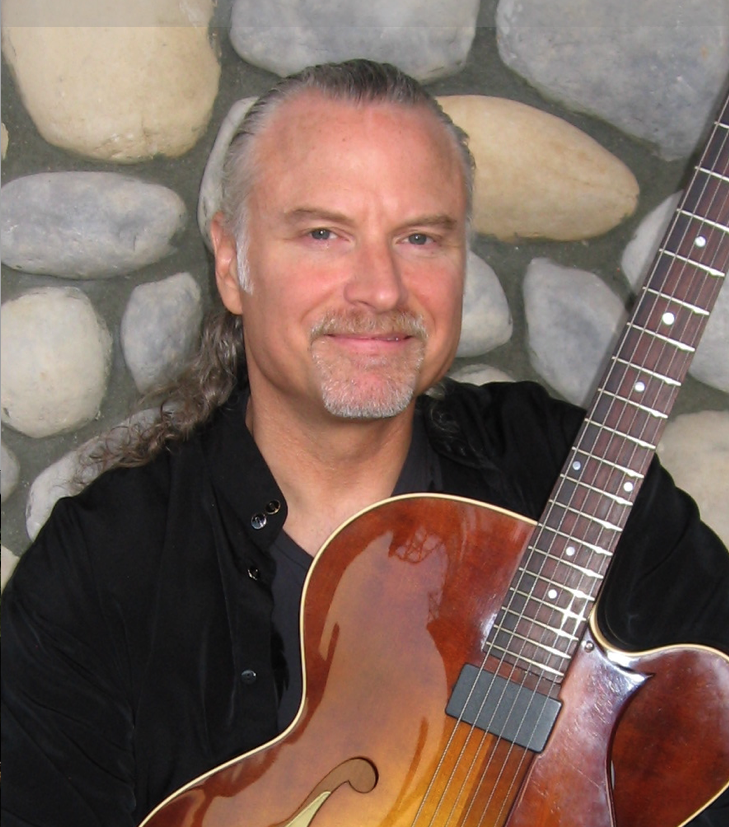 * * * ABOUT * * *
is a composer, arranger, orchestrator, producer, studio musician and educator in the L.A. music industry, dating back to when records were made out of wood. His credits span genres from the familiar to the exotic, with numerous #1-hit and grammy-winning artists and multi-platinum producers having used his arranging & production services, as well as his guitaring.
He has scored over 2 dozen hours of footage for film and TV, played on innumerable records and toured through dozens of countries.
As an educator, Byron has taught hundreds at schools and colleges as faculty, as a clinician, and as a Contract Artist for the State of California.
You can see his full bio
HERE.